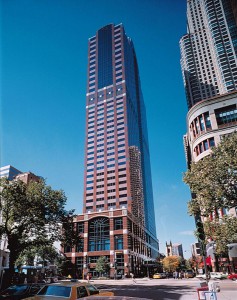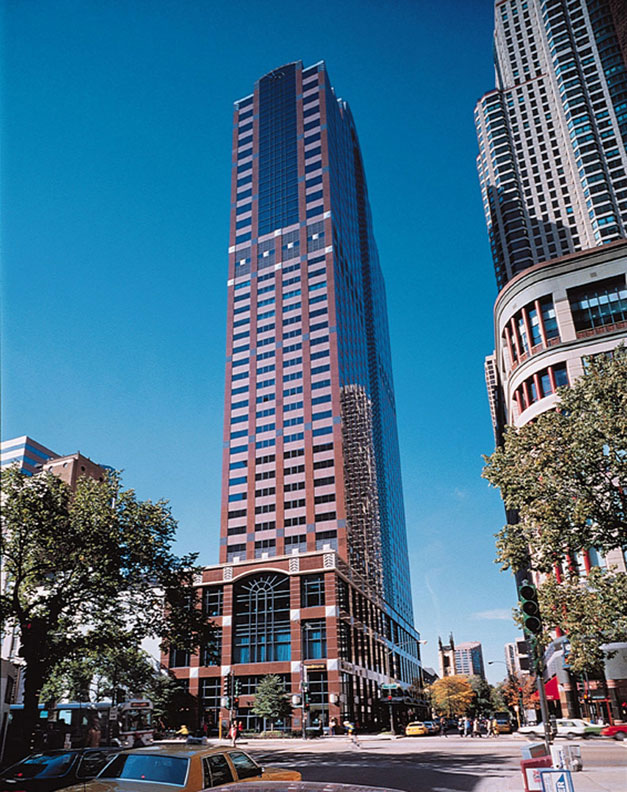 Ok, so Omni Chicago Hotel isn't a cheap hotel, per se. However, that doesn't mean you can't get a great deal staying at this 4-star Chicago hotel.
Why we like it
Omni is perfectly located in Chicago's shopping district, giving you close access to virtually any store you could imagine.
While location is important, room quality and price is more important to us. Room quality is the easy part, Omni is notorious for impeccable rooms and cleanliness.
Price
Cheap in Chicago means $150-$300/night. If you book in advance, Omni will run you about $250/night.
Check the sites below for the best deals on Omni Chicago Hotel, and let everyone know in the comments below how your stay was and how much you spent!